Thought it was about time I started a thread about my new Dodge van.
the previous owner spent £000`s to get her back on the road, but lost heart when he couldn`t get it running after being stored.
This is where I come in. I sold my beloved Mini Clubman estate to fund it.
getting it home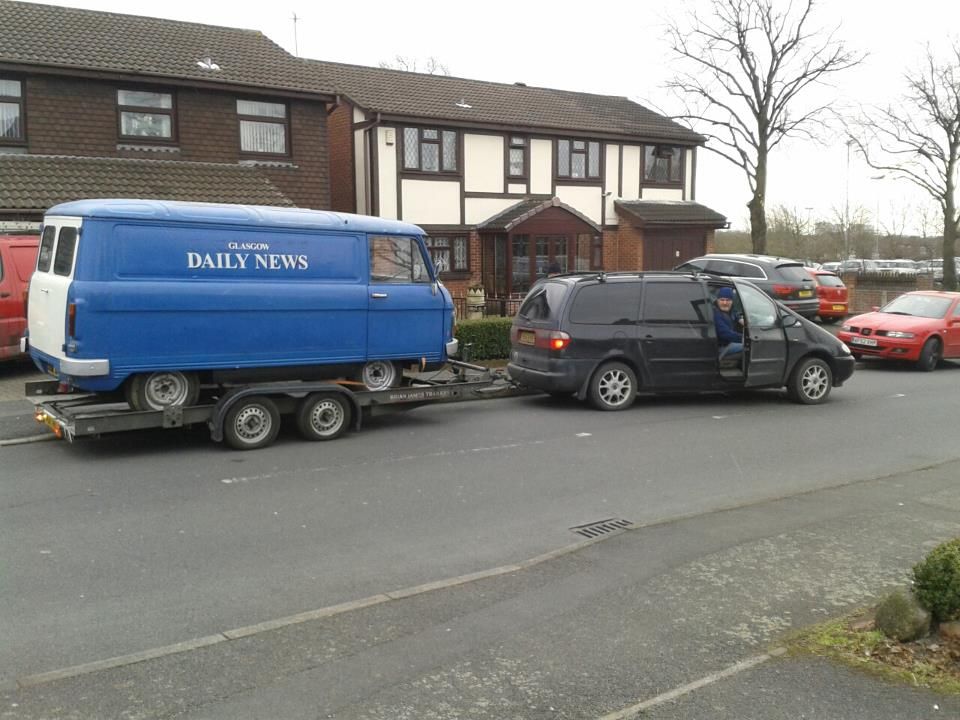 Initial diagnosis was a lazy starter and loose dizzy.
The starter was reconned (£55)and refitted. The timing corrected and a fresh helping of fuel and she was running!!![8D]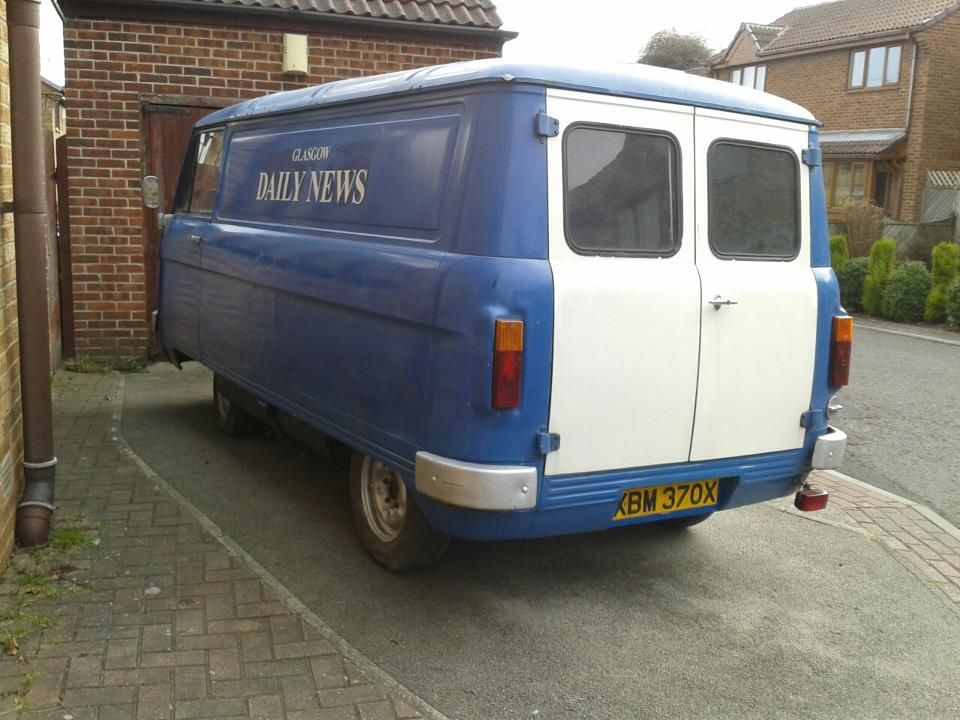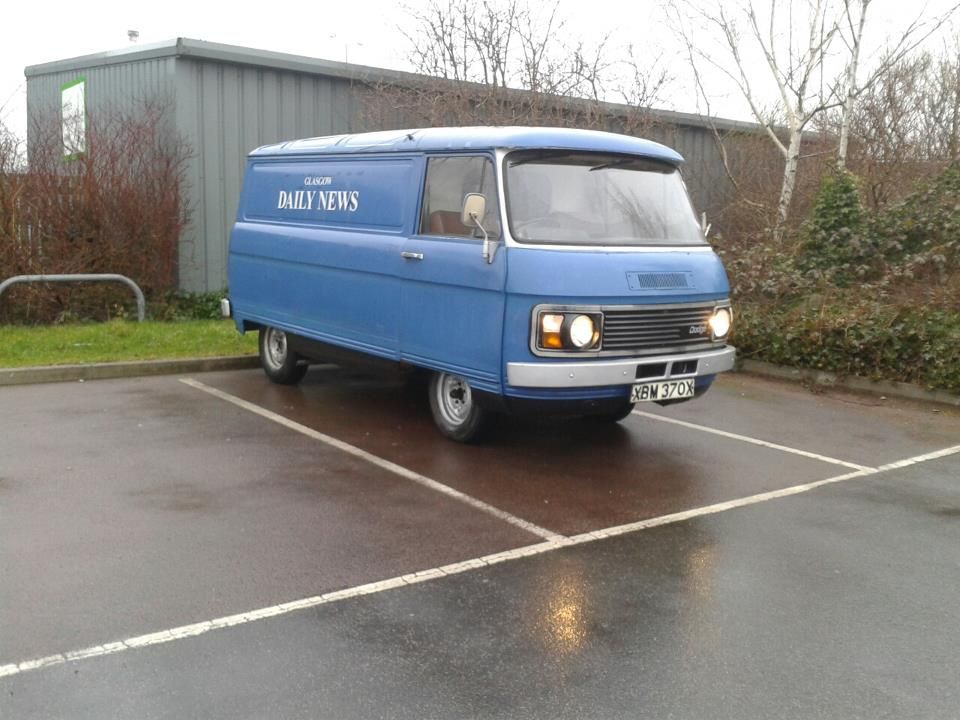 Initial inspection is good, the tyres were shot so I replaced them and fitted new innertubes (£120). and there is a couple of small holes near the handbrake to weld.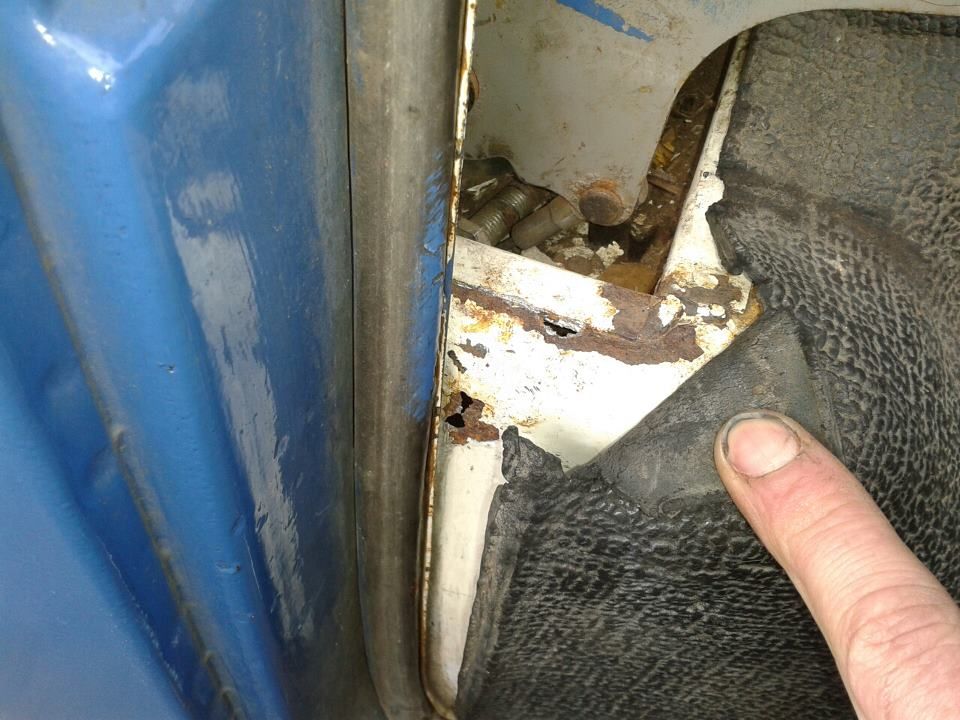 I`ve done a few miles now, I don`t know how many as the speedo doesn`t work.
Couldn`t resist taking this pic last night!!!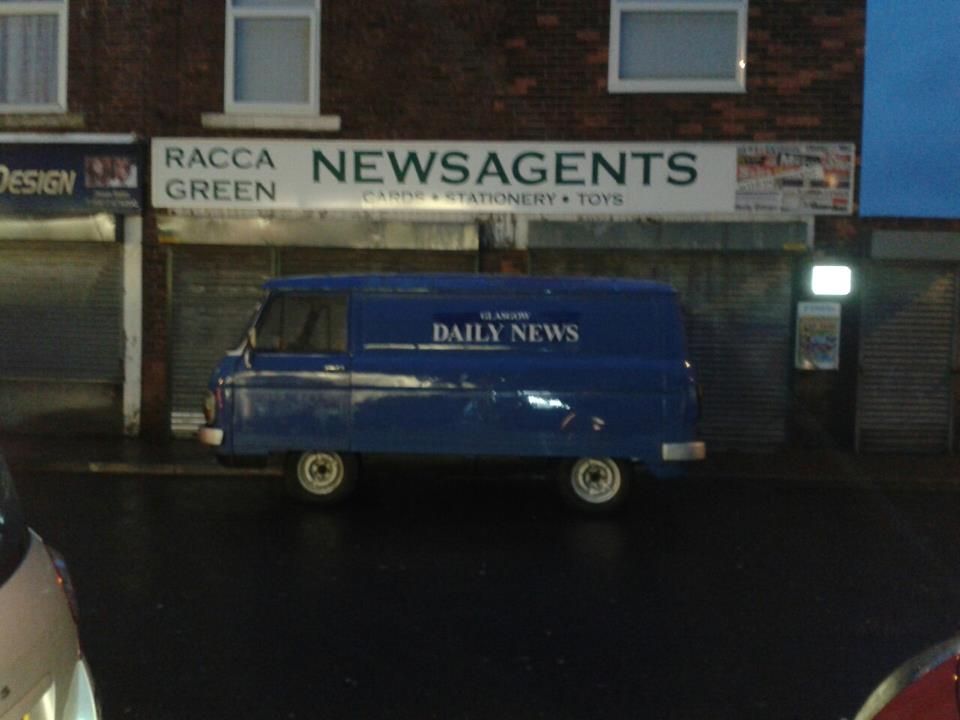 [8D] Happy Bunny
I sorted my garage into 4 piles of stuff.
1. Stuff I`m keeping
2. Stuff I`m not getting rid of.
3. Stuff I might use..one day.
4. Stuff that might come in handy.