Inspired by the sterling work of Scott on Pia and Chris on The Colonel, I have been inspired to get down to the workshop and start work on the second half of the car (nearside).
Starting at the A pillar I noticed some filler at the top. First job was to remove the windscreen, then the filler. This is what I found: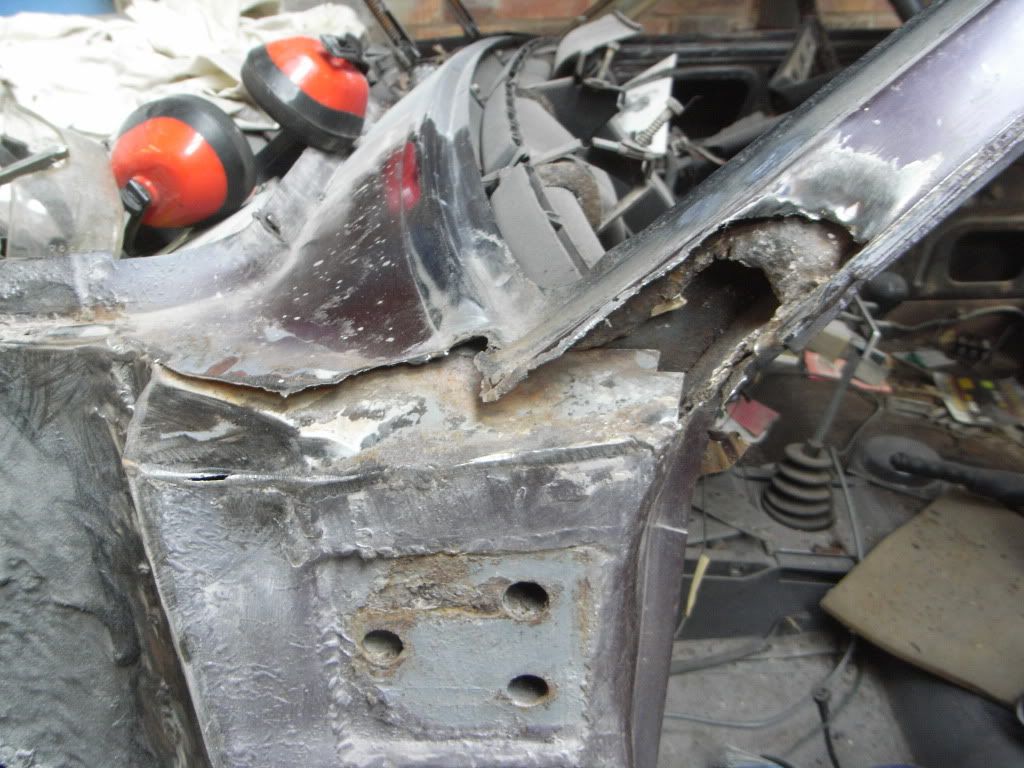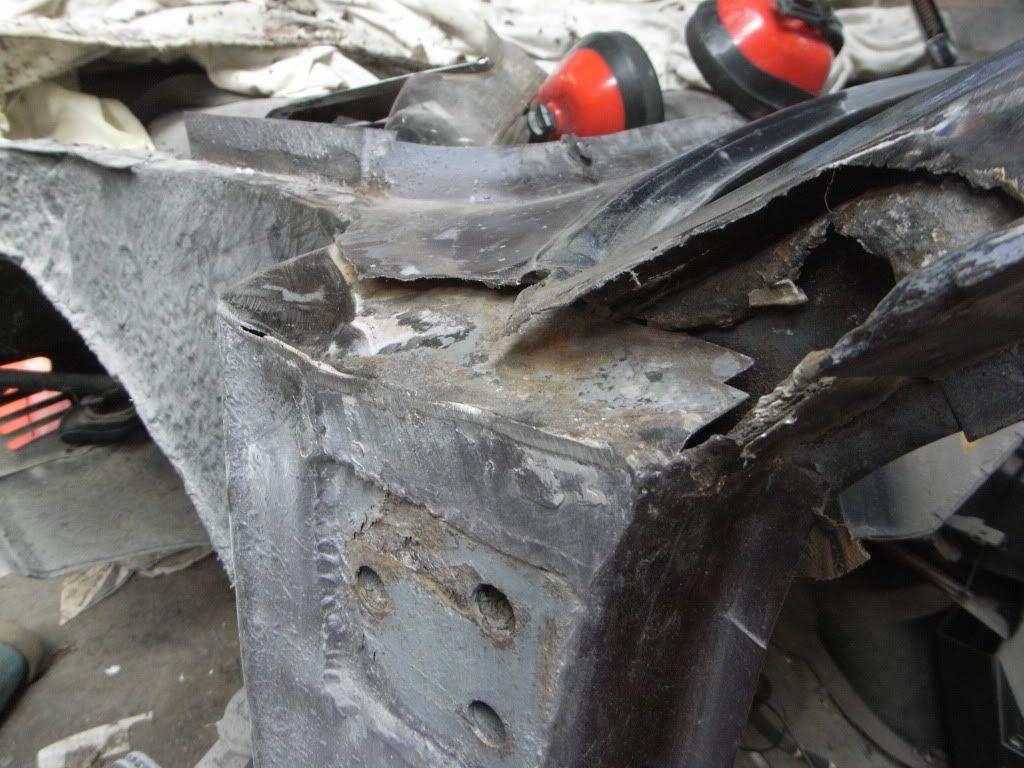 The closing panel at the top of the A pillar is not connected to anything, so off it came and the leading edge of the A pillar is the wrong profile, so away that came where it joins the inner wing. I also removed the new inner wing which had been welded over the rusty original.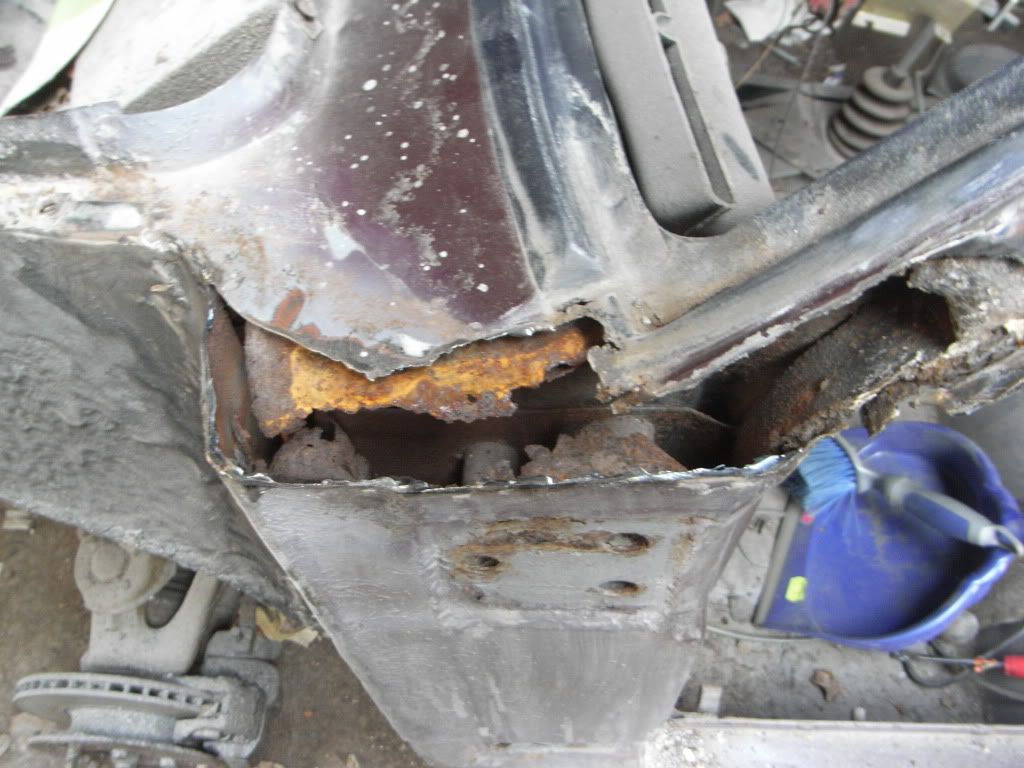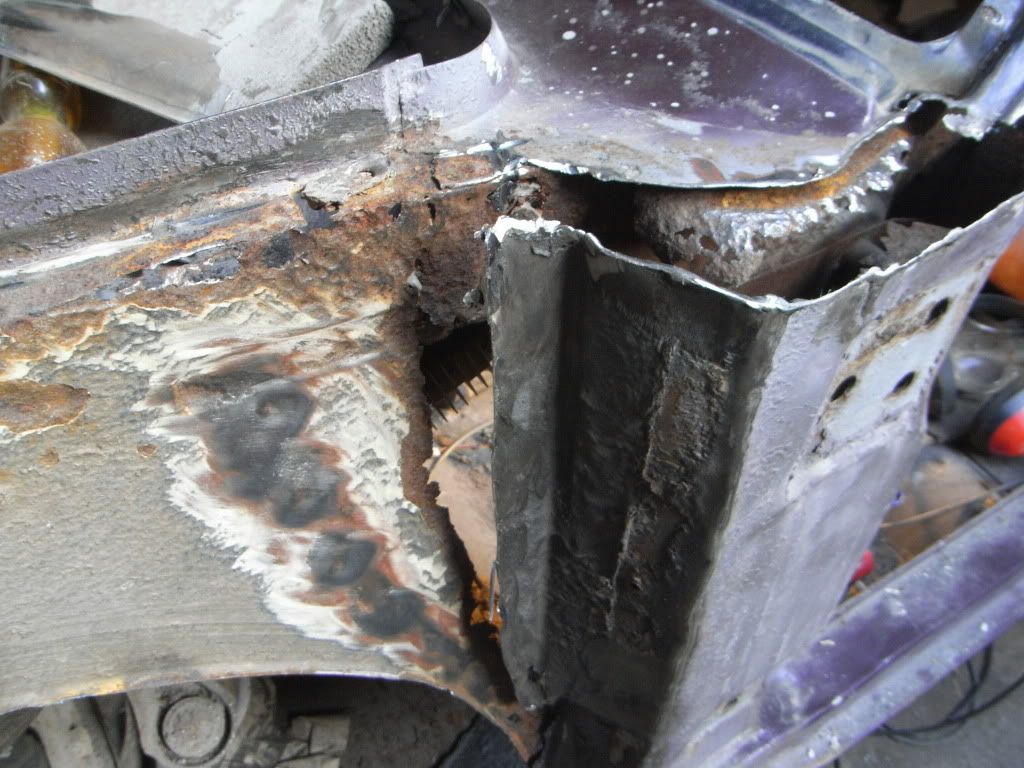 Fortunately, I have another car which, although rusty, has never been welded and is a useful reference for making new panels.
By the way, the bodywork of this car has previously been "professionally" restored! [:0][V]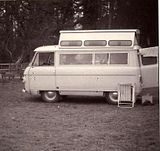 'I intend to live forever - so far, so good'