I had always wanted to weld properly so I sold my old gasless MiG and bought a second hand Clarke 130 MiG with CO2 setup for the same money. and I made a camping heater/cooker using an old gas bottle.
The idea and concept aren`t new I know. but still......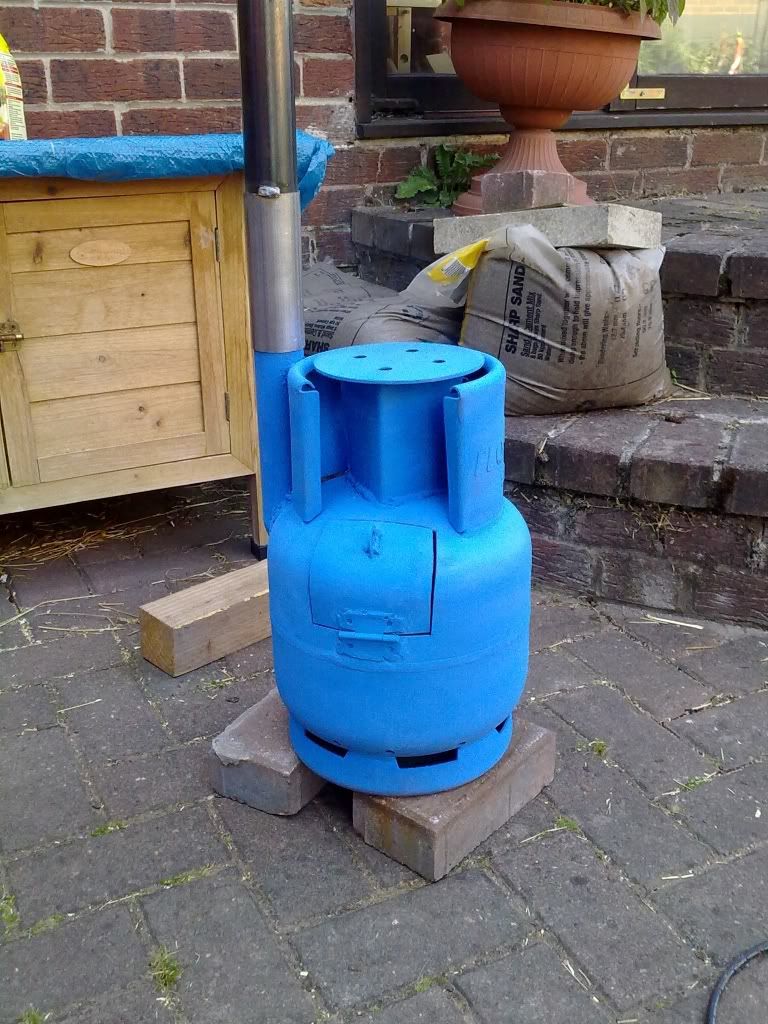 Then the Father inlaw wanted one for his garden so I made this one.
Then I got carried away....... THE BOMB BURNER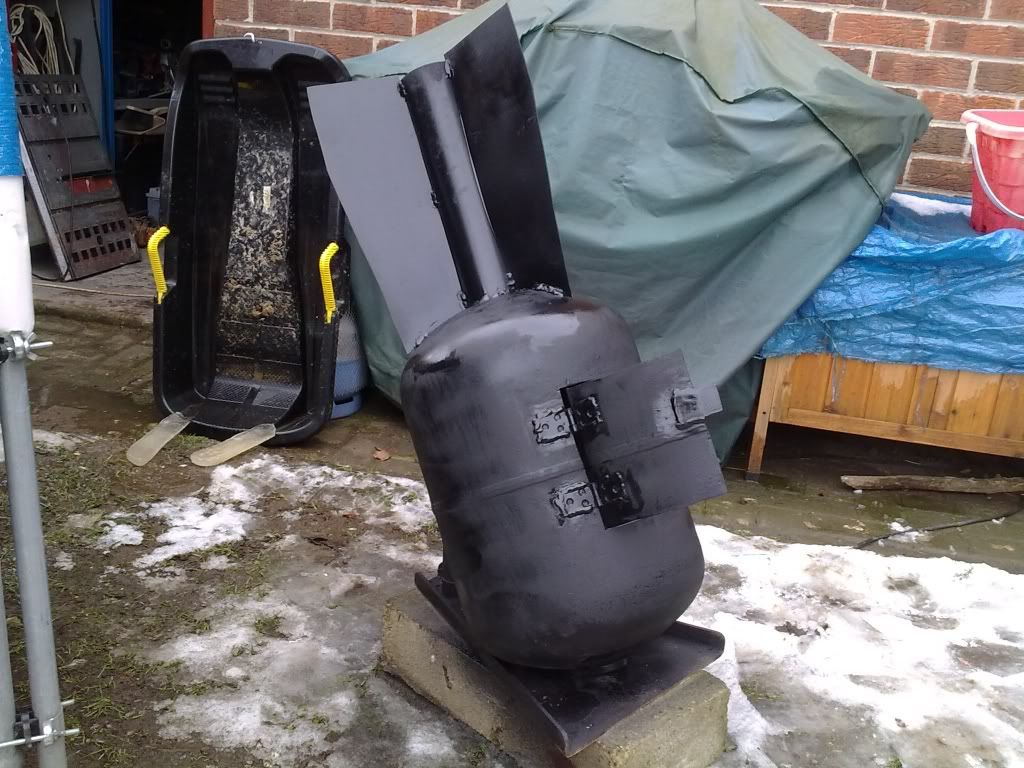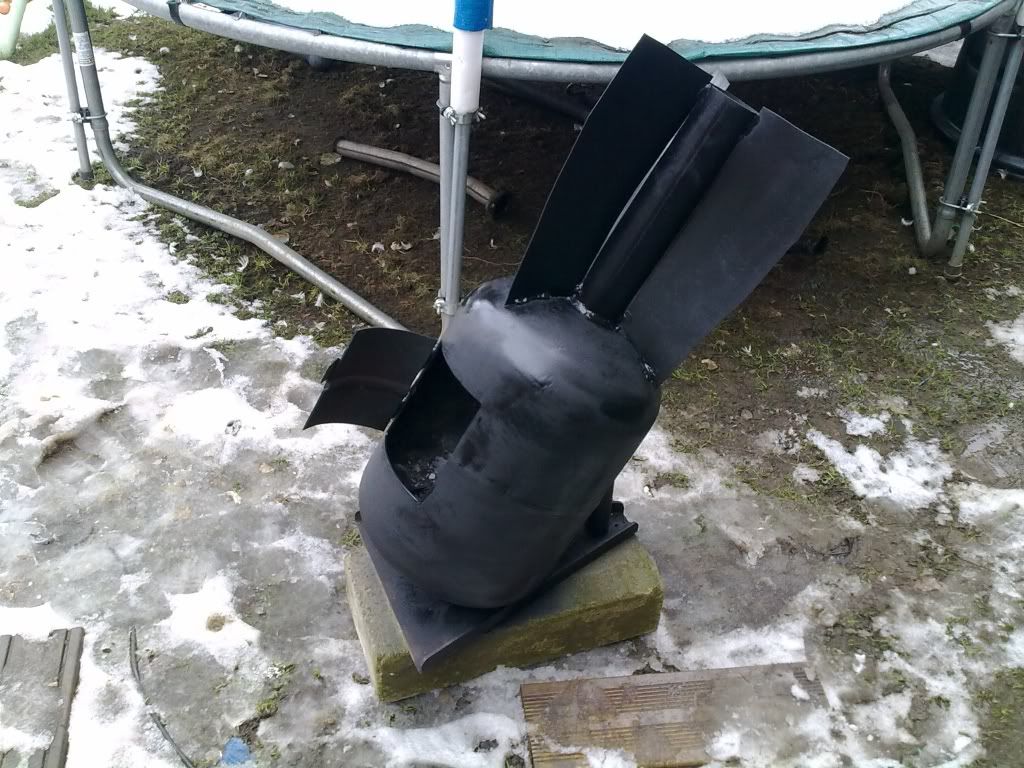 A better camping burner.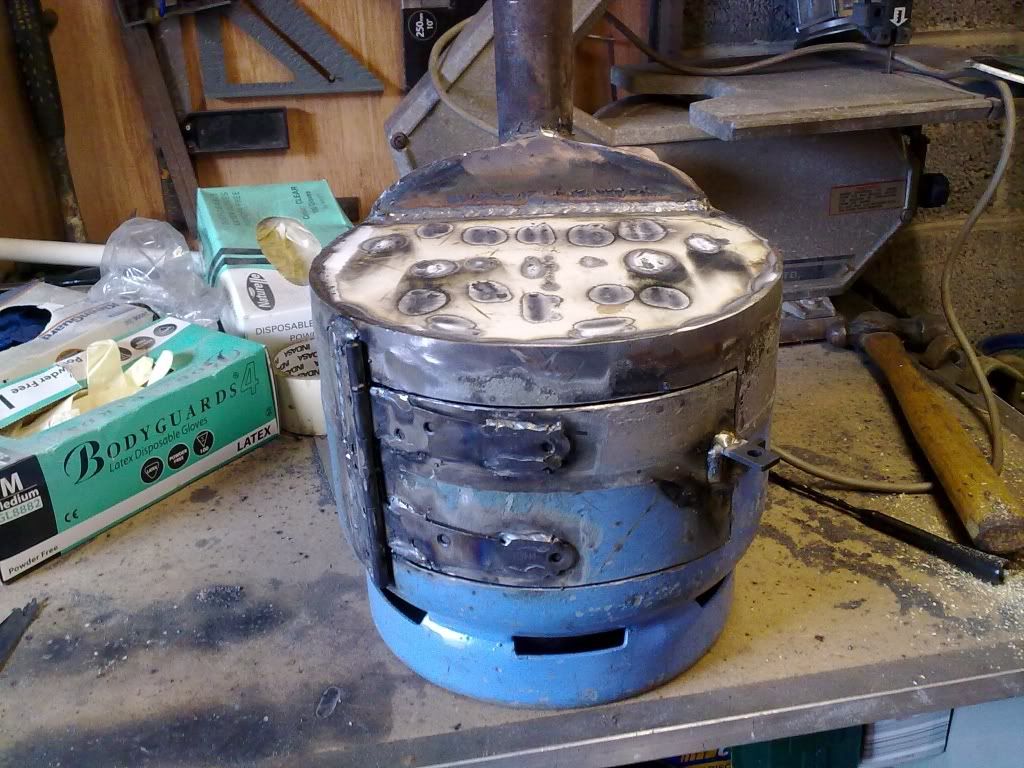 IT WORKS!! click image below to watch video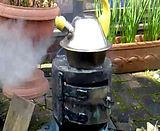 Then I sold the bomb burner and the camping burner. That`s when I had an idea of doing them to sell......
This one was for a triker who wanted one that was "different"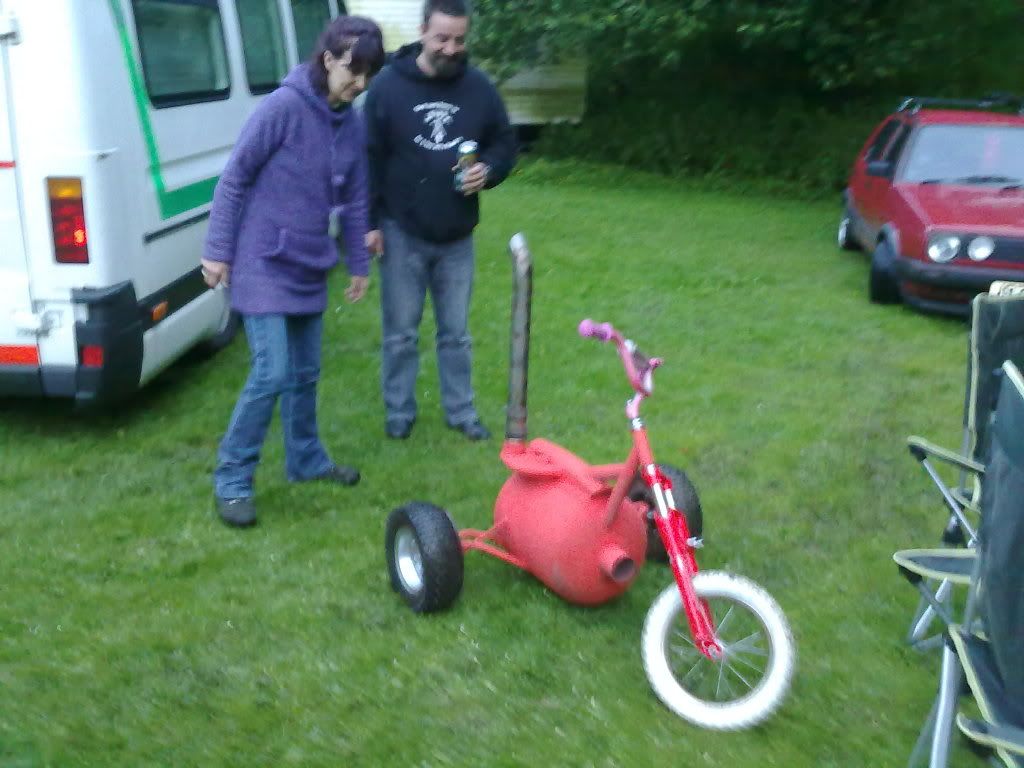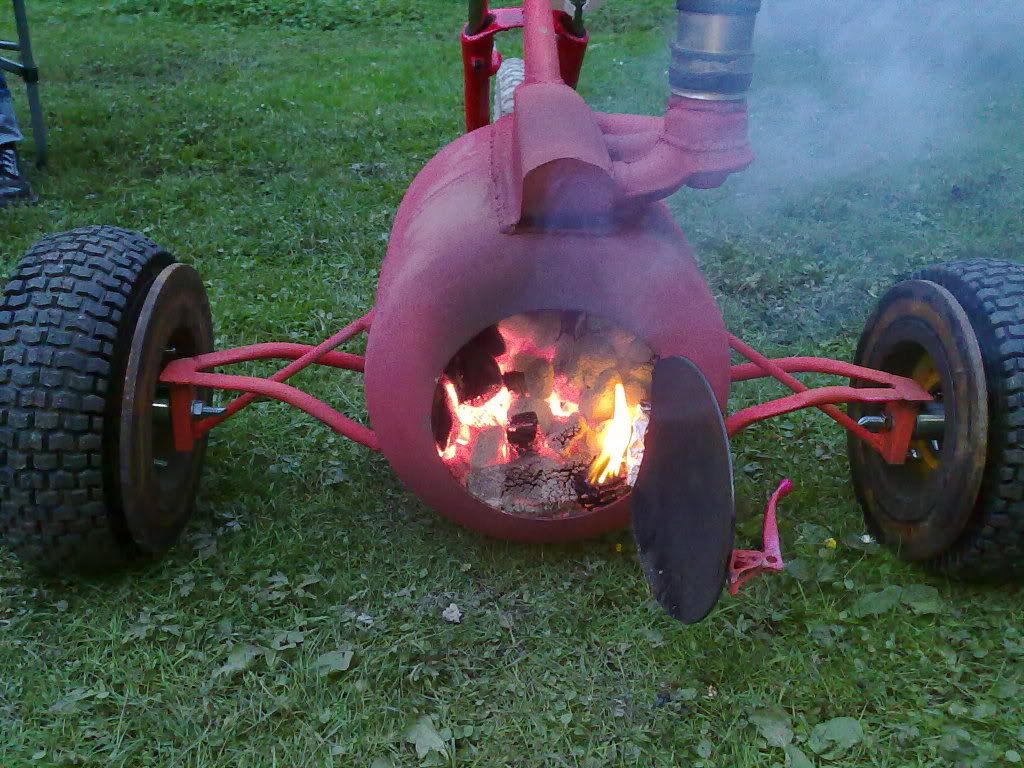 Then came a basic garden chiminea...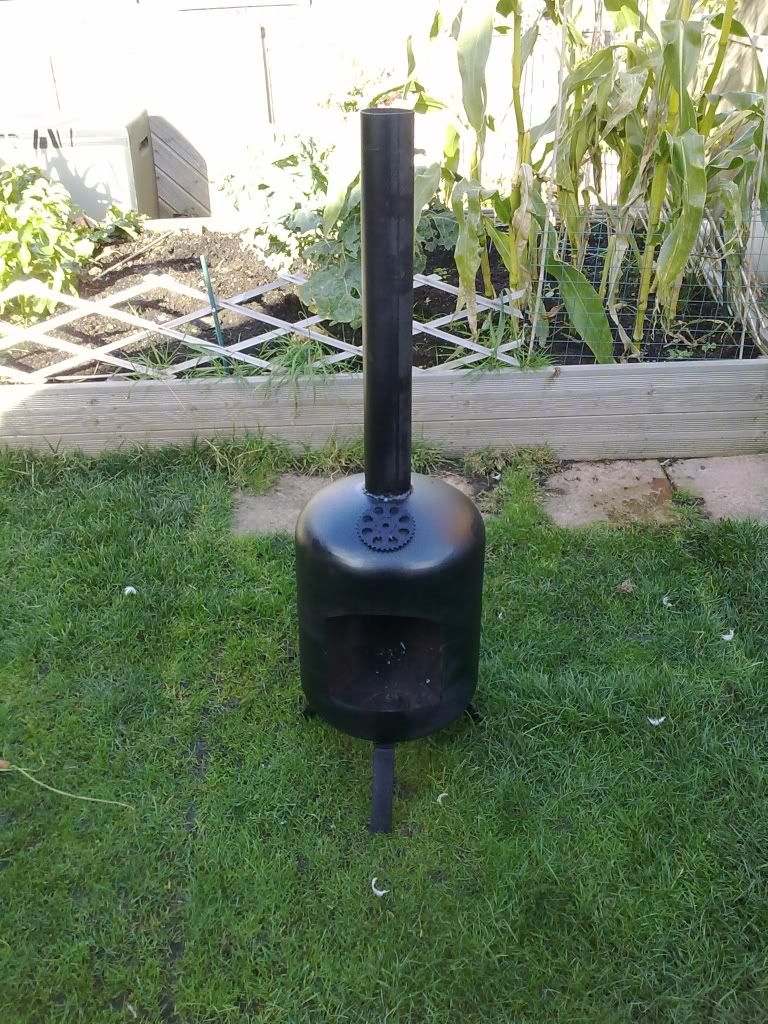 One for halowe`en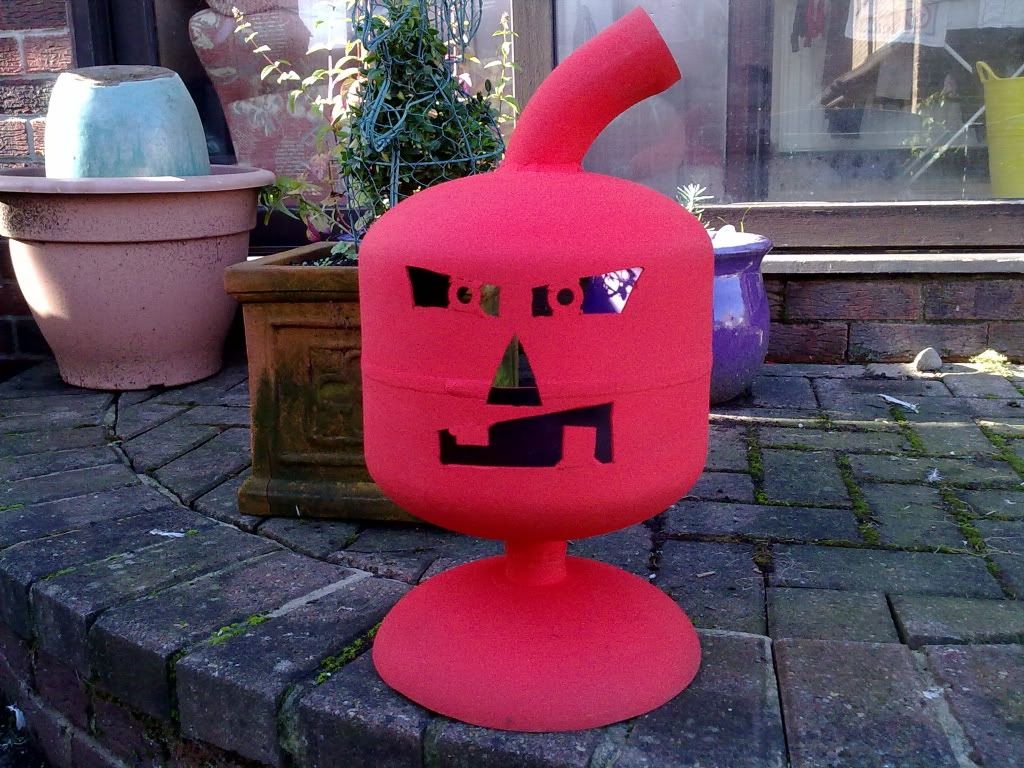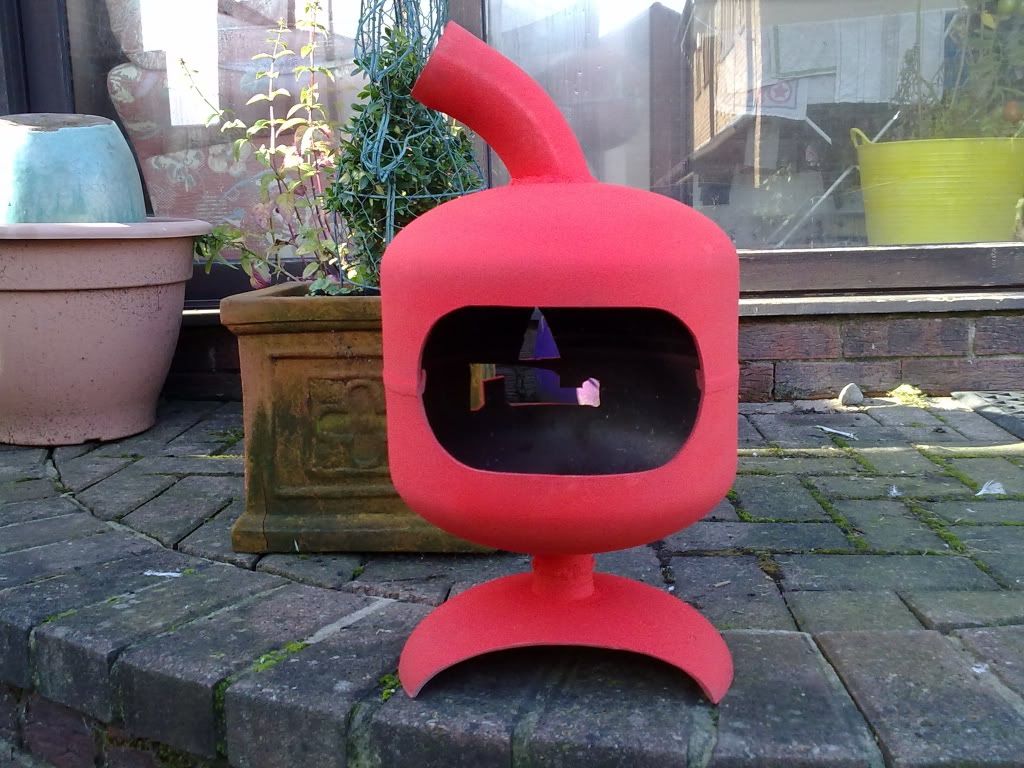 Then I was asked to do another camping burner with 6 foot removeable flue..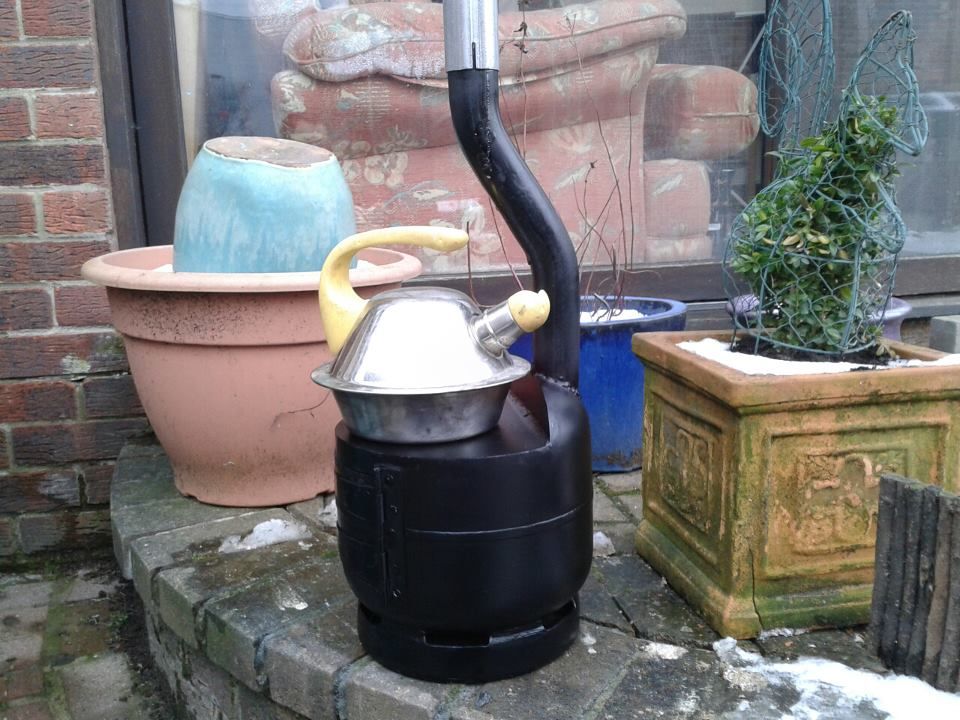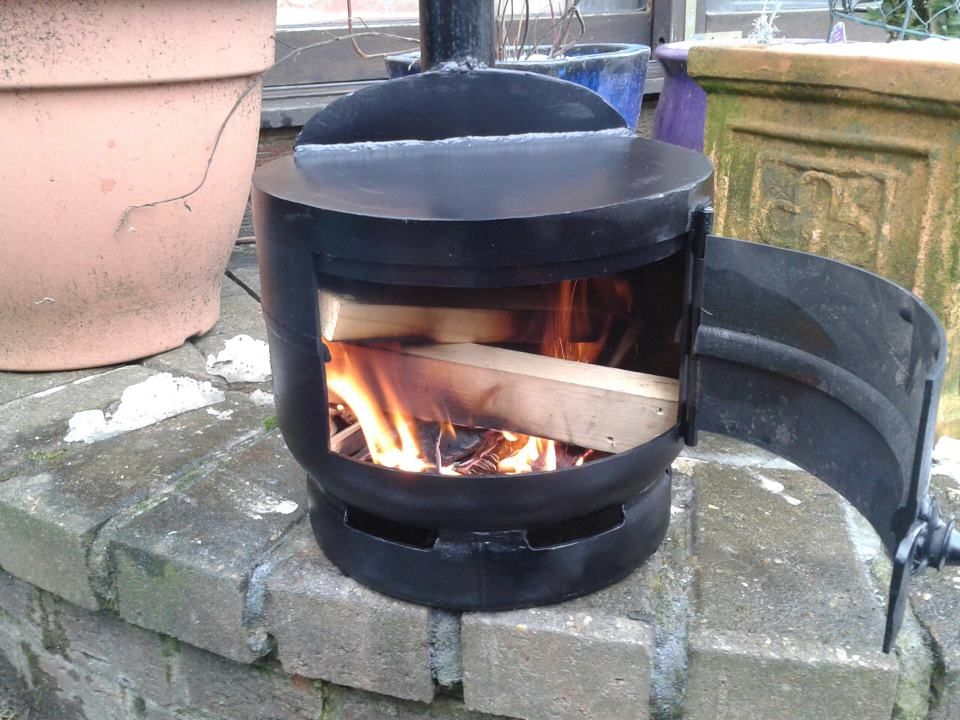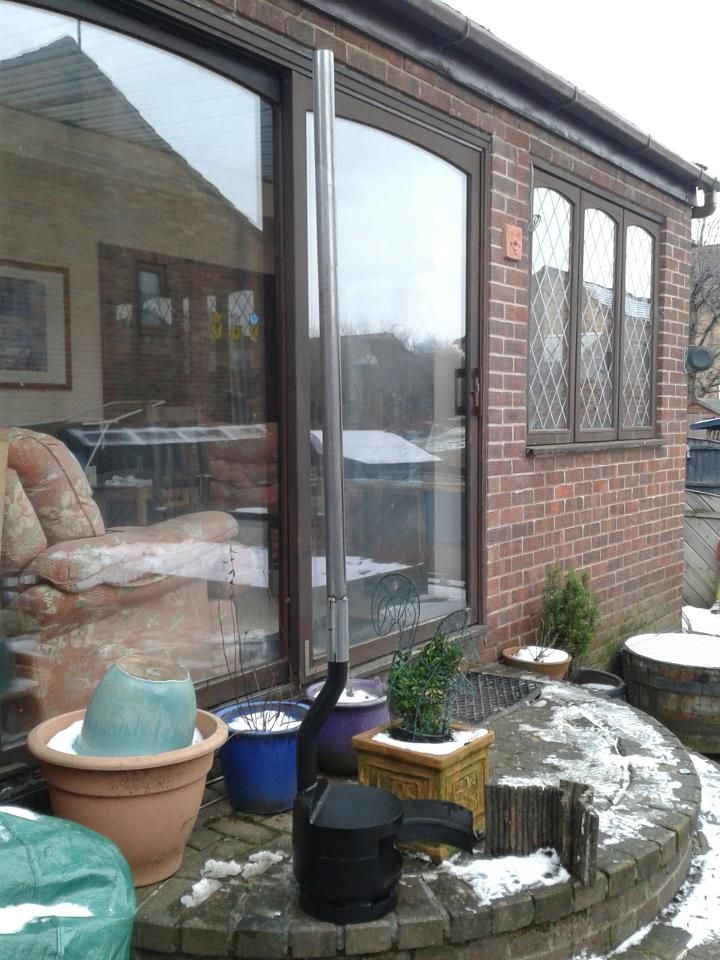 The I took another commision for a chiminea with log rack underneath and a door. A work in progress..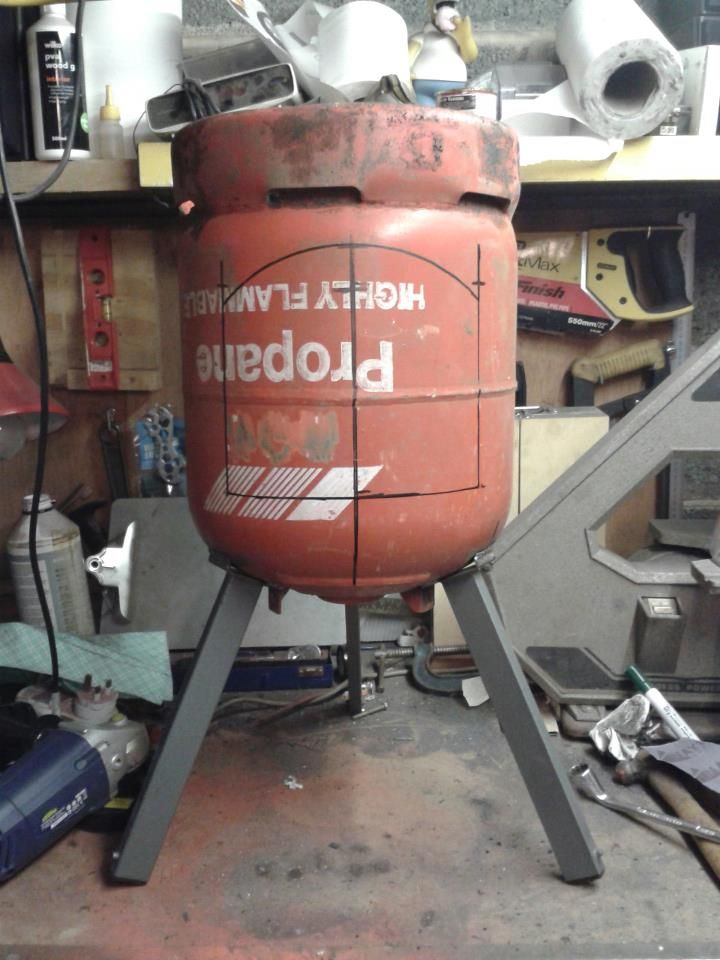 Thanks for looking. More pics on my facebook page www.facebook.com/blazingburners