As I wasn't sure how to progress with the cylinder head, I distracted myself with bodywork - i need to start somewhere.
My welding and fabricating skills are pretty basic, but having watched many videos on youtube and watched people in real life so picked up my grinder and had a go. I tried the cut and butt method as demonstrated by Fitzee's fabrication
a big hole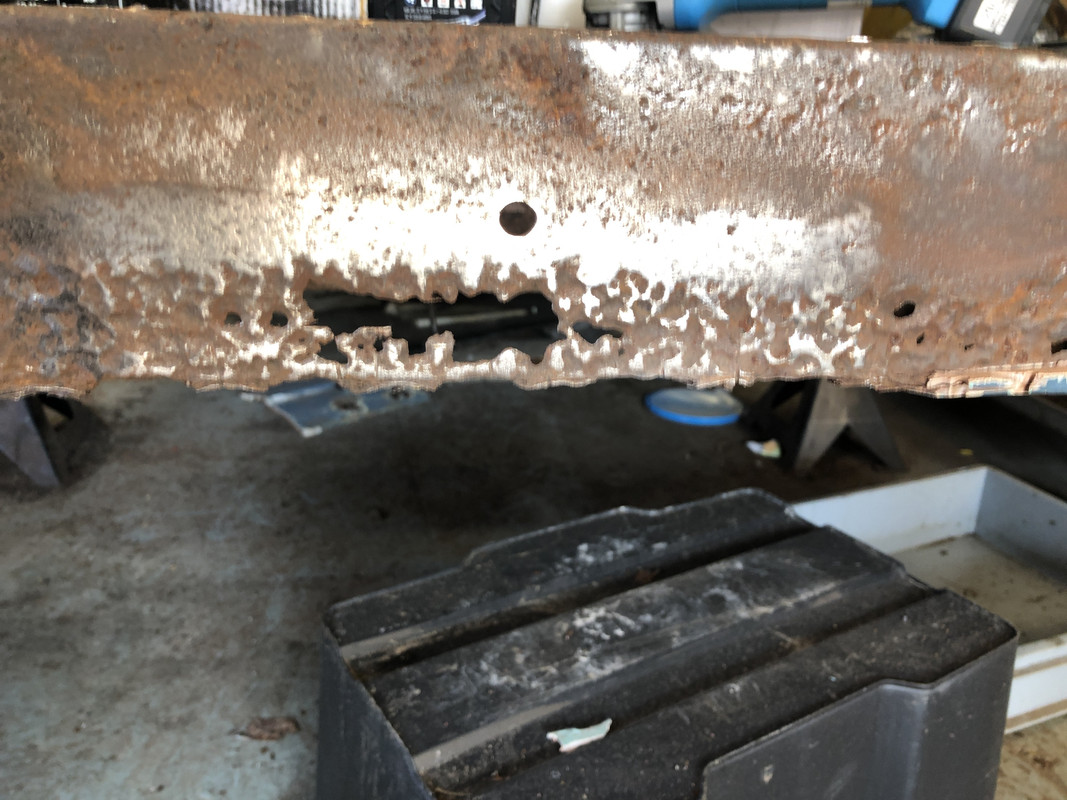 big hole cut out and replaced with proper metal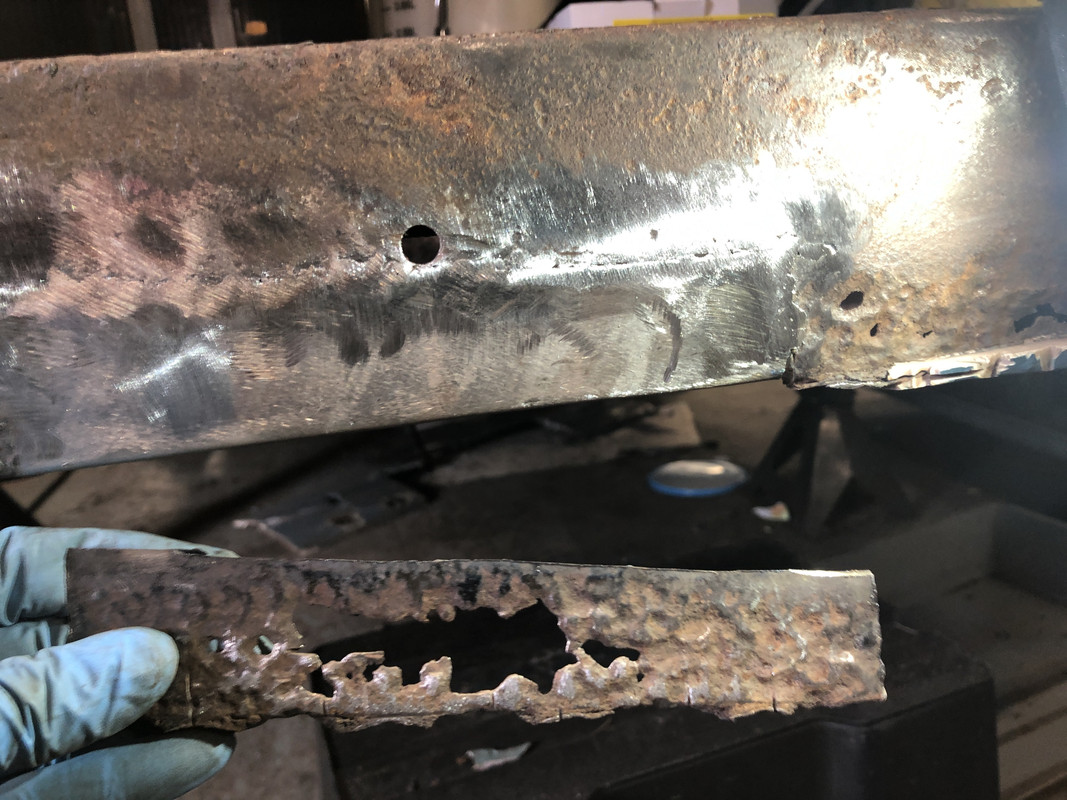 I will get better at this. Owning a Commer, there is enough repair and fabrication work required for me to practice on!